Nakon nastavka Secrets of the Maw stigao je i The Residence, treci DLC koji ce nam otkriti mnoge tajne i doneti zakljucak ove sjajne igre.
trailer:
Mracna kolor paleta krasi ovaj dodatak i to je odmah primetno.S obzirom da The Residence treba da donese konkluziju i objasnjenje, nabijen je tenzijom i noir elementima.
Six, dete koje treba da pobegne, opremljeno je samo baterijskom lampom kao oruzjem koje koristi.Najvece opasnosti, barem u pocetku, vrebace od padova sa visine, sto znaci da anticipacija igraca treba da bude na visokom nivou.Mehanicke zamke se takodje pojavljuju na pojedinim delovima nivoa.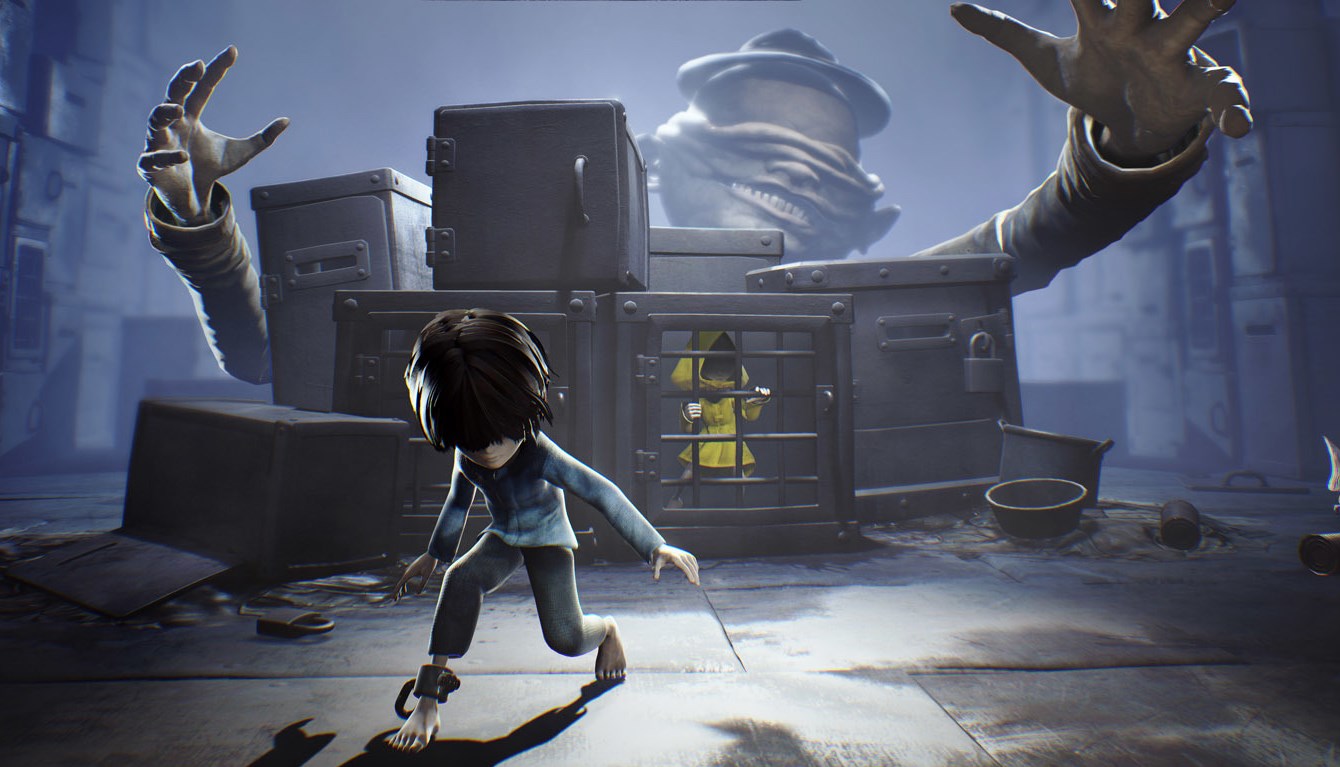 Kako igra odmice, pretpostavljate doci ce i do borbe.
Muzika koja prati desavanje je vrlo suptilna.
Necemo otkrivati spojlere,ali u igri ce doci i do nekoliko obrta koji nece ostaviti igrace ravnodusnim.